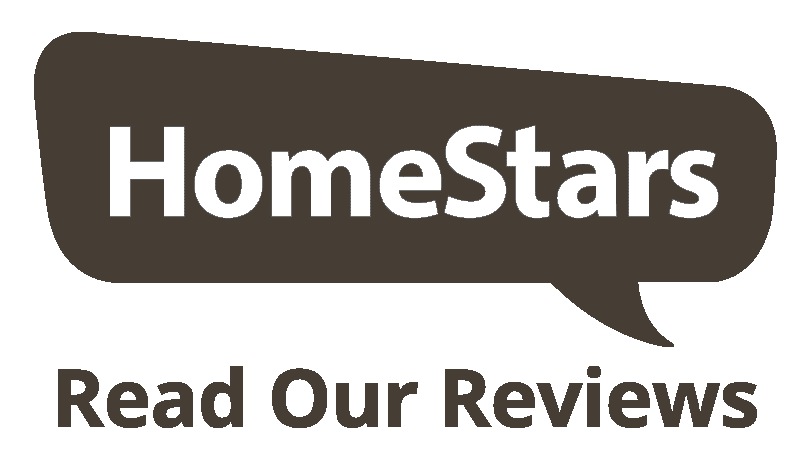 Average rating:
2 reviews
Aug 1, 2017
Stuff Dreams are Made Of!
Impressions Kitchens, I would like to thank you so much again for the stunning kitchen you have built for my family and me. It was a pleasure working with you, will call you soon regarding bathroom reno!
Aug 1, 2017
Mississauga Reno
Thank you again to Rafael & his team at Impressions Kitchens for the outstanding renovation done in our house on June 2014. Exceptional service with competitive pricing. We wish that Impressions Kitchens continues their success in the future.
Call Us
Arranging a consultation with one of our expert designers is easy. Simply call the number below for a no-obligation visit. You can meet us in one of our luxury showrooms or the comfort of your own home.
Call Us
Find a Showroom
With showrooms nationwide and more opening all the time, finding one local to you is easy. Come and discuss your plans over coffee and experience the quality of IMPRESSIONS KITCHENS for yourself.
FIND A SHOWROOM
Follow us
IMPRESSIONS KITCHENS always post new information about the design of kitchens in social networks. Photos of ready-made projects and multimedia, expert advice that helps make the right choice.